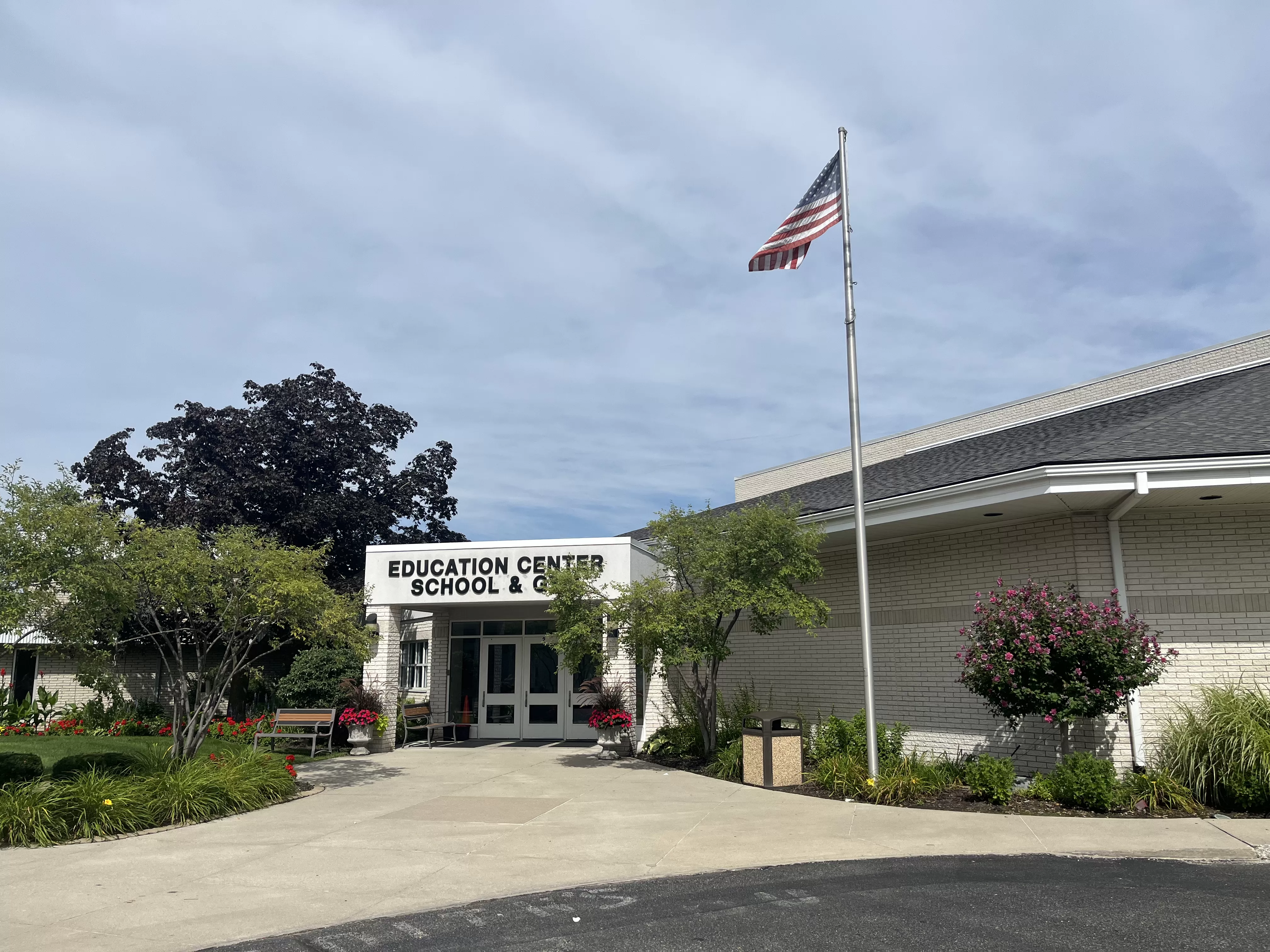 St. Edith is a parish school, we offer a comprehensive education program that caters to students from 3 years old in Pre-School all the way through 8th Grade. As a proud member of the Archdiocese of Detroit, we share the vision of Catholic education set forth by the Catholic Church of Detroit.
Our dedicated faculty and staff recognize their responsibility to not only educate, but also nurture our students in the beliefs, practices, and traditions of the Catholic faith. We strive to create an inclusive environment where every student feels valued and supported on their spiritual and academic path.
We encourage you to explore our website and learn more about our exceptional curriculum, extracurricular activities, and vibrant community. If you have any questions or would like to schedule a tour of our campus, please don't hesitate to reach out – we're here to help!
Thank you again for considering St. Edith Catholic School as your partner in providing a faith-based education for your child. We can't wait to welcome you into our close-knit community!
Policies:
| | |
| --- | --- |
| > | The order of acceptance shall be: |
Currently enrolled students

In-parish siblings

Out-of-Parish siblings

Current waiting list of children

In-Parish children

Out-of-Parish children
| | |
| --- | --- |
| > | The order of accepting in-parish children will be based on number of years the family has been registered in the parish. |
| | |
| > | In order to be considered in-parish and get in-parish tuition rates, families must be active in their religious beliefs and Mass participation and a contributing member of St. Edith Parish. It is recommended that families contribute $15.00 per week, or $780 annually, in the Sunday envelope collection as shown on the parish records. |
| | |
| > | Out of parish is defined as those families not registered as members of the St. Edith Parish. Registration for out-of-parish children will be held on a "first come-first served" basis during open registration. |
| | |
| > | An admission waiting list, when needed, will be maintained for each grade in the following order: |
In-parish siblings

Out-of-parish siblings

In-parish children

Out-of-parish children
| | |
| --- | --- |
| > | Twenty-five dollar ($25.00) of the registration fee will be required to place a name on the waiting list. This fee is not refundable. Upon acceptance, the remaining registration fee balance is due. |
| | |
| > | Registrants on the waiting list who reject an opening spot during the course of the school year will automatically be moved to the end of the applicable waiting list. Names remain on the waiting list for one year only. It is necessary to re-register each year. Names are not automatically carried year to year. |

Go to main navigation