Our teachers and staff work to help every child achieve his or her full potential, while serving as positive role models in our faith!
Our teachers are excited to meet you and answer any questions!
Our teachers believe in developing a love of learning in our students, and motivate and help them to be the best they can be!
Our teachers work with students to understand that learning is a lifelong process and to stress responsibility and independence.
St. Edith Catholic School strongly believes in Catholic Education!
The influence of our Catholic faith is intertwined with our curriculum, and thus enables our students to grow closer to Jesus each day.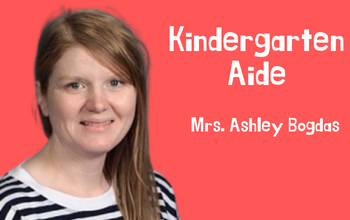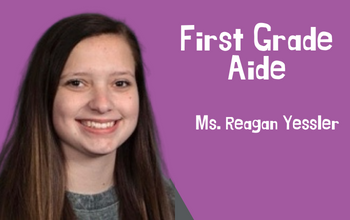 Additional Staff:
Mrs. Nicole Paterni, Preschool Aide
Go to main navigation