2020 Online Auction!
St. Edith Catholic School needs the support of our parishioners and school families in order to raise the necessary funds to support our demanding technology costs, support physical improvements to our school facilities, and provide enrichment opportunities geared towards improving the education and learning environment of our children.
Our Auction has always been a great fundraiser to help meet these needs. The original event was set to happen in May however, due to COVID-19, the event had to be postponed. We are proud to announce that we will be moving forward with an online auction event!
The week-long event will take place from Sunday, October 11 and continue on until Saturday, October 17, 2020.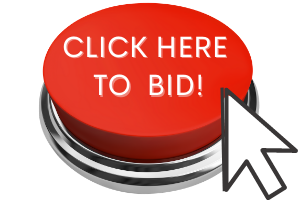 ---
Newburgh Station Dine 2 Donate
Tuesday and Wednesday October 13 &14, 2020 from 4-8 pm
Pickup ONLY, NO Delivery
If calling in an order, please mention you are from St. Edith
If placing an order online, please type in St. Edith in the Extra Instructions Box
www.newburghstation.com or 734-744-7773

Our sponsors are critical to our success, so please show them your support!
Please contact our Auction Chairpersons with questions or for more information:
Melissa & Tim Niemiec
Auction Information Letter
Email: auction@stedith.org


Go to main navigation